MIssions
Restoration supports church planting all over the world. We are constantly seeking to plant simple churches within our scope of influence (usually in the United States), but we also support church planting (missions) abroad. In fact, our goal is to give at least 10% of our annual budget to global missions. We do trips to El Salvador to support the ministry there, usually to equip leaders and train young people in micro-enterprise endeavors like woodwork and coffee sales. We also support missionaries through Envision, the Christian and Missionary Alliance, the Great Commission Fund, etc. Find out more about our Missionary Trips, Missions Trips, Missionary Journeys, supported missionaries, etc.
Hungry Church, El Salvador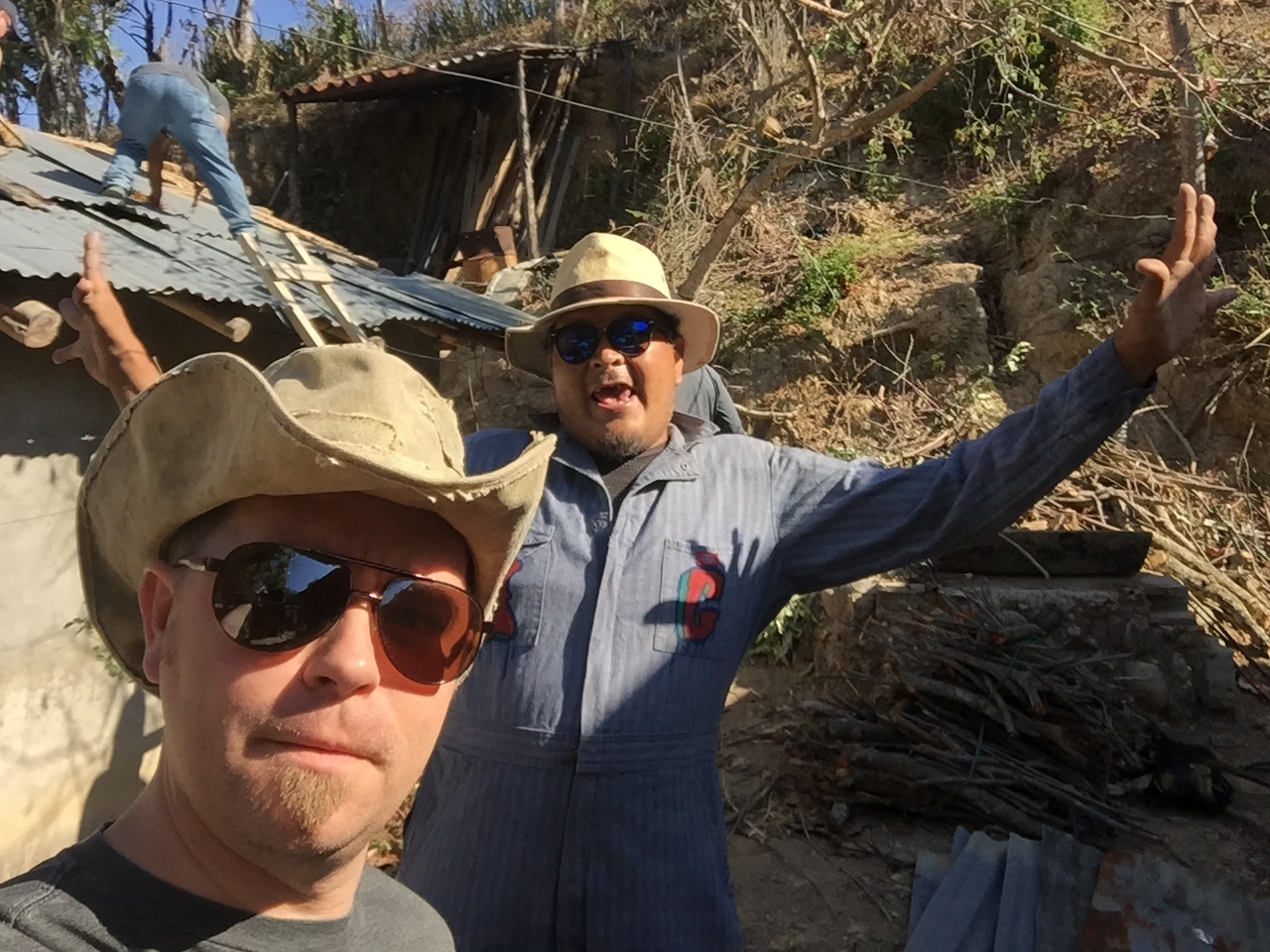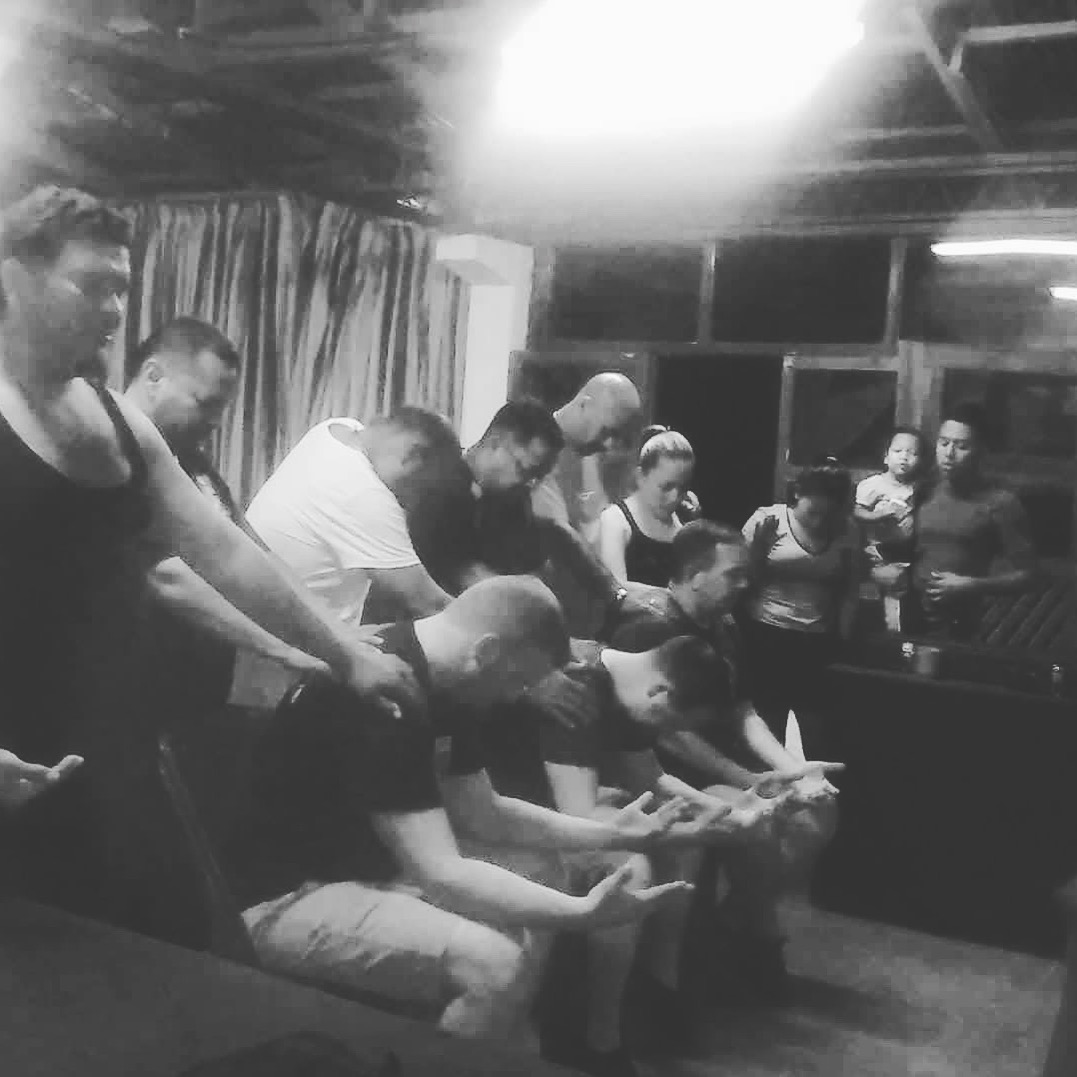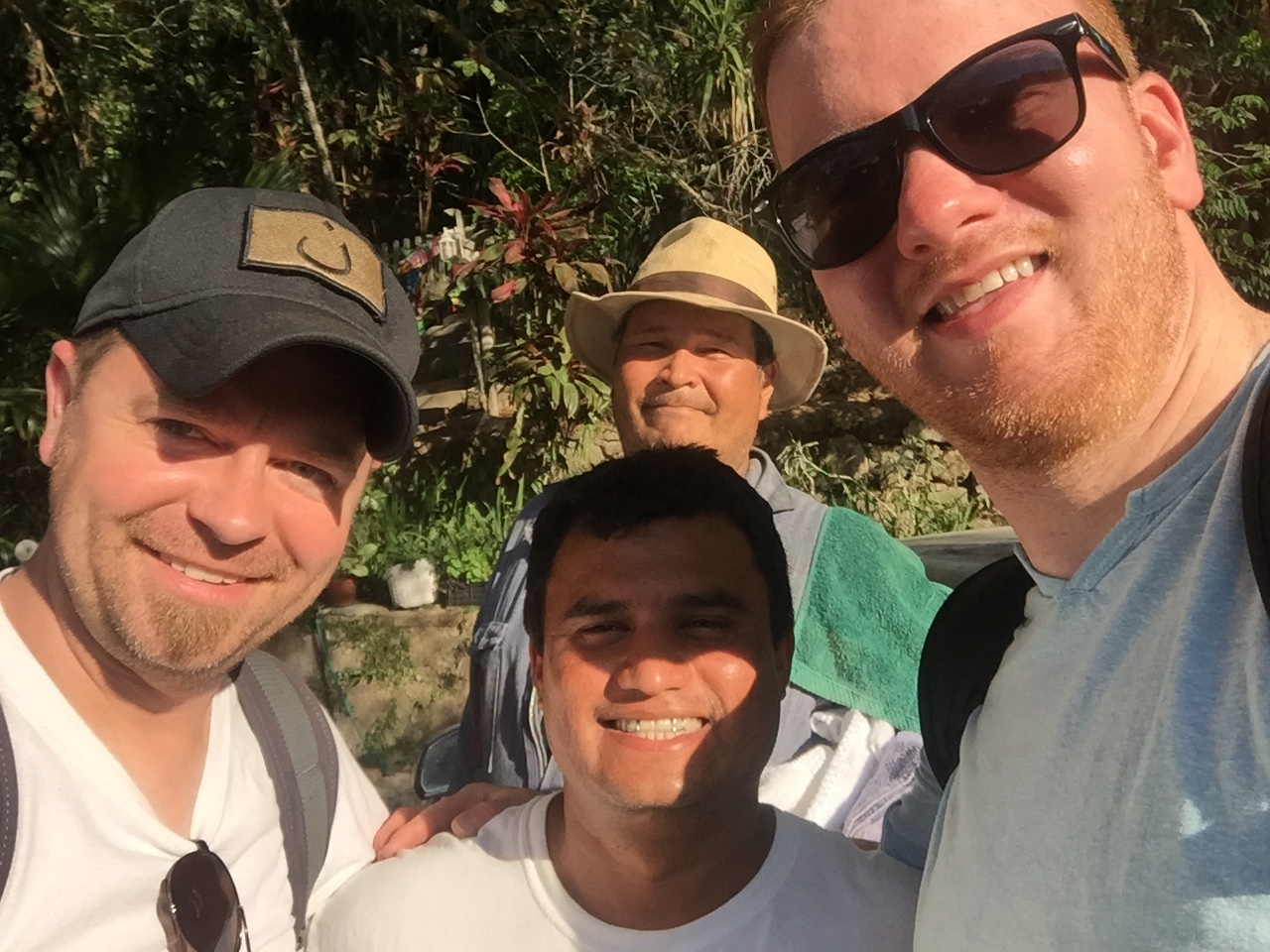 If you are interested in helping Hungry Church and their work, you can always give to support one of our equipping trips or to support the church directly Here are a few needs they have right now:
Van (We need a van to transport people for church and to employ people.)

Cars (2-3 cars would provide employment via for multiple guys)

Tables (They need 5 folding tables at about $120/each)

NIV Bilingual Bibles (50 at $15/each---Hardly Anyone Has Their Own Bible!)

Portable Sounds System ($400-900)

Wireless Mic ($200)

Water Cooler ($45)

TV Monitor ($500)

Coffee Pot ($50)

Camera ($300)
If you would like to pray for Hungry, sign up for our prayer email. Also, we try to make a trip down their every 6 months or so. If you would like to join us, let us know at house church.
Restoration is partnered with Hungry Church in El Salvador. Hungry church's ministry is focused on reaching gang members that are being deported from the United States to Central America. Through Hungry's Diaspora ministry, they greet deportees at the airport and give them the opportunity to connect with the church family rather than a gang. They also run an American football ministry to connect with the lost.
Most importantly, Hungry Church gathers for teaching, food, and fellowship just like we do at Restoration.
Restoration supports Hungry Church financially and relationally. We take small teams down to lead trainings and Pastor Dan meets weekly with Hungry Church leadership for to equip and encourage. Also, some of the team is going through LEAD with Dan.
Give to Hungry Church Using the Form Below
Hungry Church has connections all throughout Central America. The vision we have in partnership with Hungry Church is to partner together to plant simple/house churches across Central America. Nicaragua is next on our list! God has brought two families to Christ who have come to Ness with a desire to plant a church in Managua, Nicaragua! We are planning a training trip in April. We will meet up with Ness in Nicaragua to connect with our planters and meet with other churches in the area that we plan to partner with. Like Hungry Church in El Salvador, this new plant will focus on reaching deportees with the Gospel of Jesus Christ.
Also like Hungry Church, once the church is planted we will stay connected to equip them for the work of service (Ephesians 4). Please be in prayer for details to come together and for finances to come in for this trip.
If you would like to pray or give for the trip, you can do so through the giving portal below.
Missionary Trips
We are headed to El Salvador, Nicaragua, and Colombia/Brazil to equip church leaders and support new businesses designed to fund ministry and employ deportees. Also, our trips will involve going into a gang-controlled neighborhoods to share the Gospel and minister to children. This trip will require a lot of prayer. If you would like to go, email Dan for more information and to fill out the application. If you can't go, but would like to support you can give by filling out the form below.. Be sure to note the person you would like to support in the "Donation For" field. You can also sign up to receive a prayer email. Thanks for supporting missions with Restoration!